YOUNG ADOLESCENT PROGRAM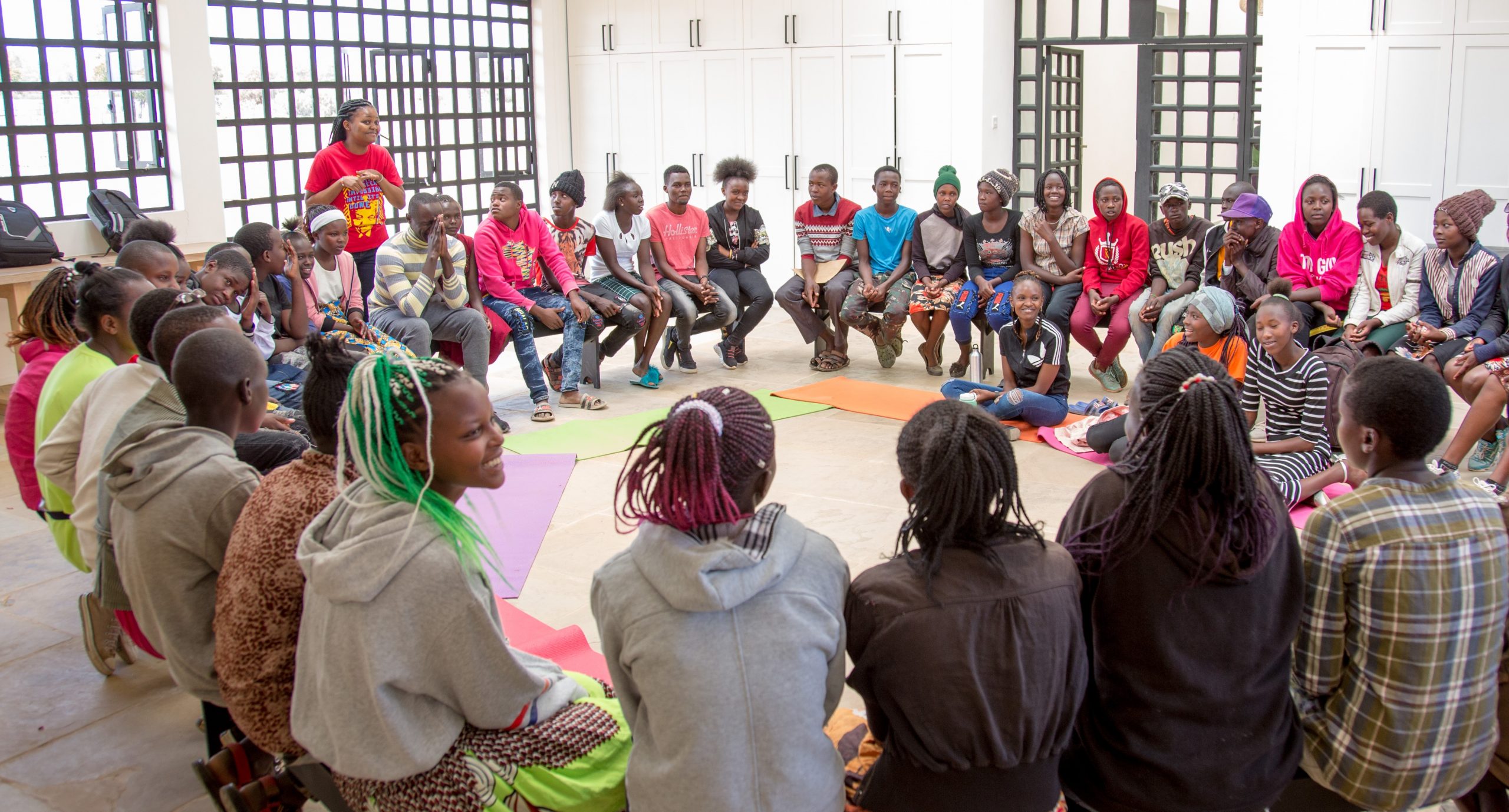 Adolescence is the period between the ages of 10 and 19 years that represents the transition from childhood to adulthood. As a stage of life characterized by significant physical, psychological, and social changes, as well as specific health and developmental requirements. Adolescence brings with it new risks, but it also brings with it new opportunities. Pathways Policy Institute has successfully launched two MHM programs: #BetterBoyz, a program that educates young men about menstrual hygiene, and SRH, which ensures a balanced approach to the work we do with girls in schools and helps to create a balanced society as they grow. This program is currently in 5 schools.
We've also started a school transition program from primary to high school, which teaches young people life skills as well as how to navigate puberty, adolescence, peer pressure, and set clearer goals for their high school years. After interacting with many young people through our youth champion initiatives, Pathways noticed a gap in information about various challenges among students entering high school, which led to the #tupepee2highschool project. This would provide a safe environment for teenagers to discuss their high school expectations while also receiving assistance with their concerns and upcoming changes.